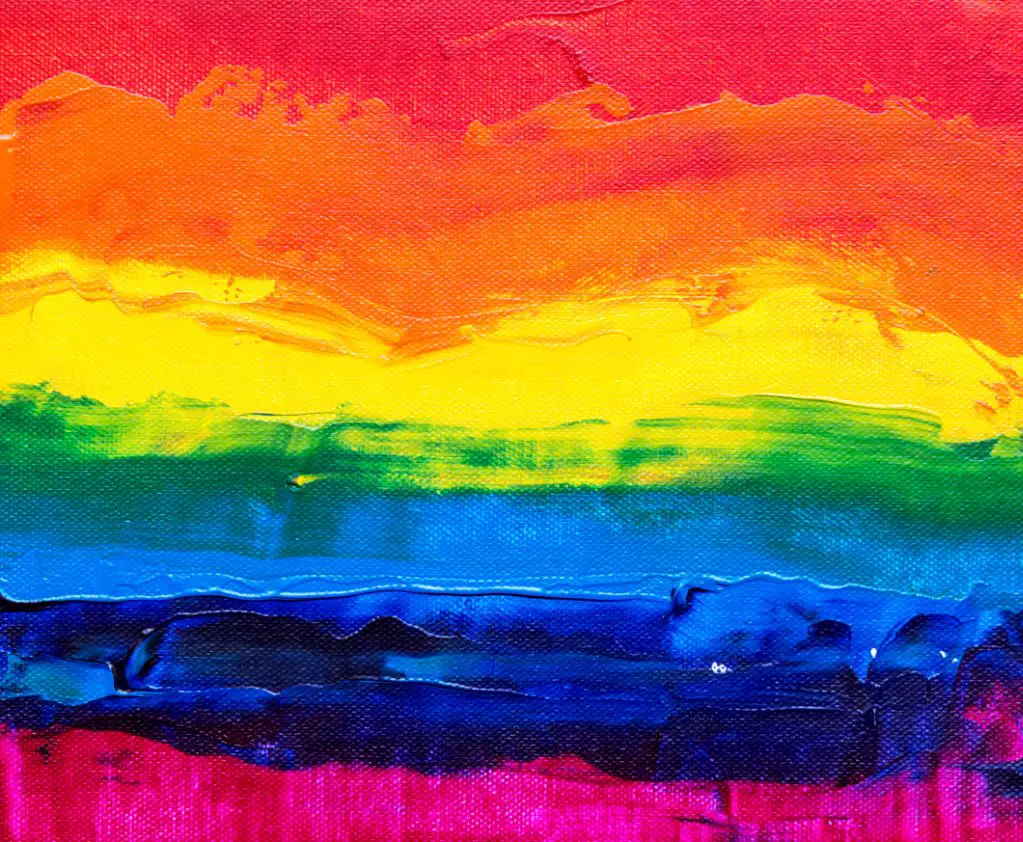 Our lives are a rainbow of colors. The colors that dominate are determined by our attitude toward life. We could have it in black and white, but it would be drab, monotonous, and lifeless.
If you fill it with adventure, love, passion, optimism, imagination, growth, and the pursuit of wisdom, your life will be a kaleidoscope of experiences.
Experience and celebrate the colors of your life. Fill in the blanks with as many colors as you can. Include the various and varying shades. When you do, you guarantee yourself a life lived to the fullest.
Here are some poems about the colors of life for your enjoyment.
Blue
A lonely color
Depending on the shade,
A little on the light,
And it's a bit bright.
More on the hue,
And the mood is blue.
Dull and dark,
There is no spark
Of fun and gaiety.
Just a somber feel
Cold, unending, heavy.
Such is the color blue.
Canary yellow
Canary yellow
Is this supposed to be mellow?
I'm not one to know
I don't know birds
Only the color yellow.
How yellow is canary yellow?
Is it like the sun
In its full glow
Or the shade of a marshmallow?
Again, I truly don't know.
Red velvet balls
Red velvet
Smooth, soft, and tender.
Add light and creamy frosting
It'll surely have me floating.
With a hint of chocolate and slightly tangy
Red velvet is a pleasant treat.
Shape them decadently into balls
And your inhibition falls.
White serenity
Untroubled, peaceful, calm.
White
Soothes your soul like balm
Like a psalm
It takes all your cares away.
White
A new beginning
The dark of the evening has passed
Time for a new start,
A new and something better- love, life.
Supple purple
Purple fills the imagination,
Moves with grace and flexibility
Dances around in the mind
Grab and hold its flimsy wisp
Before it is lost
And returns to nothingness.
Deep thoughts abound
Such is the color of purple
Nurture, cherish
And share unconditionally
The creative wealth.
It frees the spirit.
Awakened senses
Like untangled stresses
Prevent one from useless pondering
And focus on a heightened gathering
Of thoughts
Full of awareness and wisdom.
Conclusion
Colors make our lives happy, sad, or even mundane. So live it to the fullest.
Explore life in all of its shades, combining and contrasting each color to your liking. After all, you are the painter of your own life. Whether the outcome is a da Vinci or graffiti. It is entirely up to you.
Please share your thoughts or ideas about Poetry On Colors Of Life in the comments below. And if you liked this article, you might be interested as well in these articles:
31 Of The Best Inspirational Quotes Of All Time
A Poem Because I Needed To Write
Happy For You: A Poem On Being Your Own Woman
A Poem For You Today On Solitude
A Poem To Love Yourself
Huge Reasons For A Woman's Courage (A Poem For You Today)
The Promise Of A Beautiful Sunrise (A Poem)
The Time Has Come (A Poem On Procrastination)
Outside reference/s: