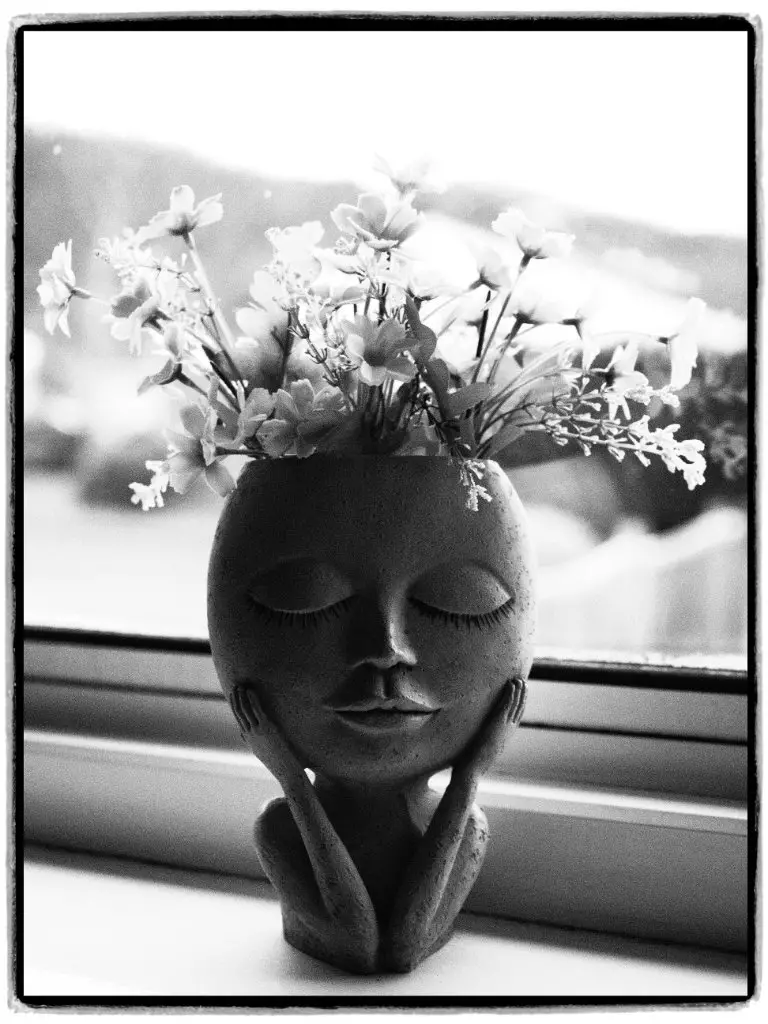 It's astonishing that discrimination still exists in this day and age. And, while some progress has been made in breaking down some negative stereotypes about women. It is unfortunate that we continue to face discrimination in some form or another.
As an inspiration, here are some of the best positive life quotes to help us continue to be the compassionate, smart, and amazing people that we are.
Disclosure: Some links in this post are affiliate links. If you buy something after clicking on one of the links, I may receive a commission. But don't worry, you won't have to pay anything extra. All good. Thanks!
Quotes to inspire a woman
Enjoy these quotes to inspire you to become the woman you were born to be: feisty, strong-willed, and compassionate.
"Our deepest fear is not that we are inadequate. Our deepest fear is that we are powerful beyond measure. It is our light, not our darkness, that most frightens us. We ask ourselves, 'Who am I to be brilliant, gorgeous, talented, fabulous?' Actually, who are you not to be?"

– Marianne Williamson
"Talk to yourself like you would to someone you love."

– Brené Brown
"Be a Girl with a mind, a woman with attitude, and a lady with class."

– Unknown
"The woman who does not require validation from anyone is the most feared individual on the planet."

– Mohadesa Najumi
"A strong woman is one who is able to smile this morning like she wasn't crying last night."

– Unknown
"You have to be consistent. You have to be yourself. You have to be committed to what you're doing. You have to not be afraid to be ambitious."

– Roxane Gay
"It's not your job to be likable. It's your job to be yourself. Someone will like you anyway."

– Chimamanda Ngozi Adichie
"It's really important for us to be unapologetic. To be bold. To be brave. And to take huge risks."

– Awkwafina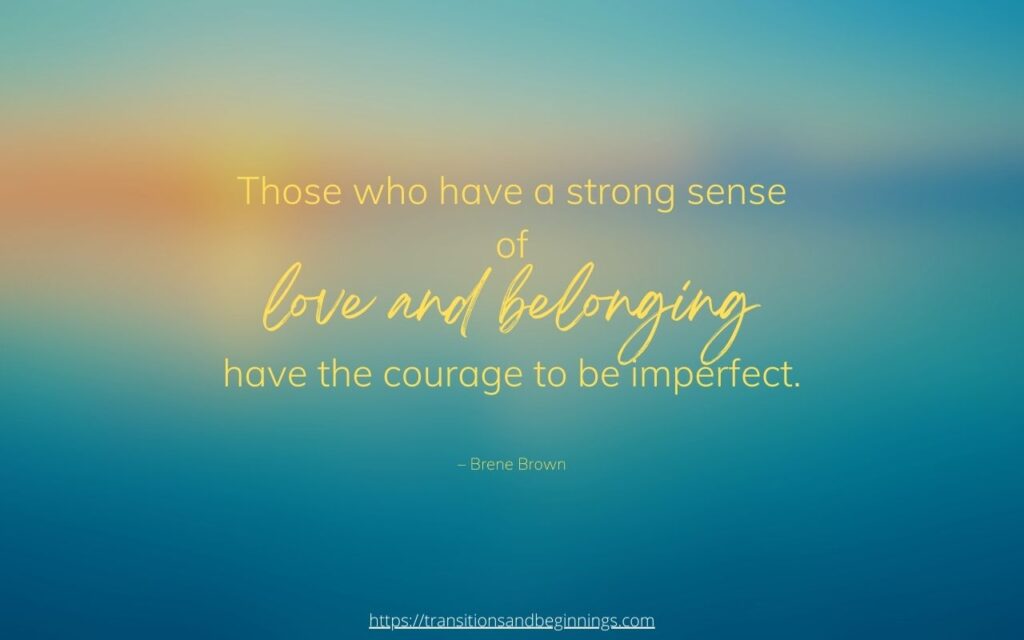 "Those who have a strong sense of love and belonging have the courage to be imperfect."

– Brene Brown
"Don't compare yourself. Your inside self will compare to everyone's outside self when facing a growth opportunity or anything new. Don't listen to the doubt that follows. If you're compelled, go for it. You're already at no; don't be your own speed bump."

– Sue Hawkes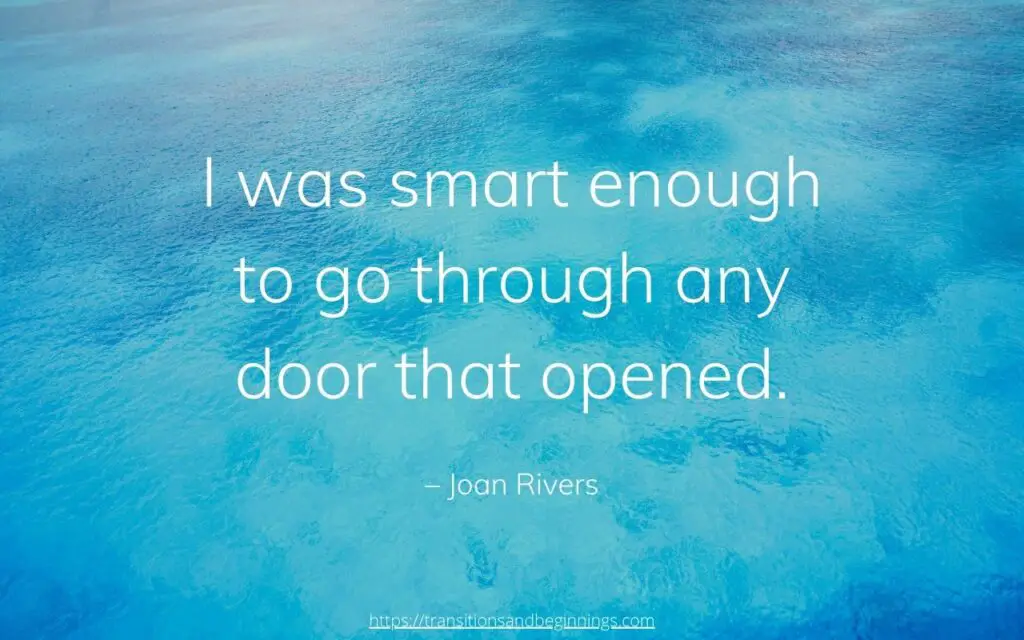 "I was smart enough to go through any door that opened."

– Joan Rivers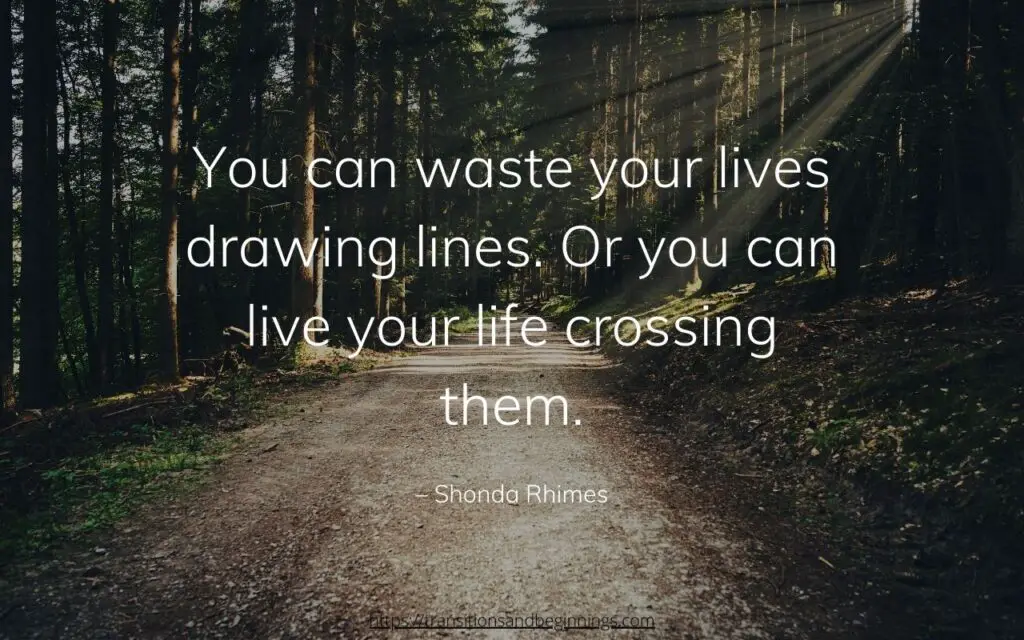 "You can waste your lives drawing lines. Or you can live your life crossing them."

– Shonda Rhimes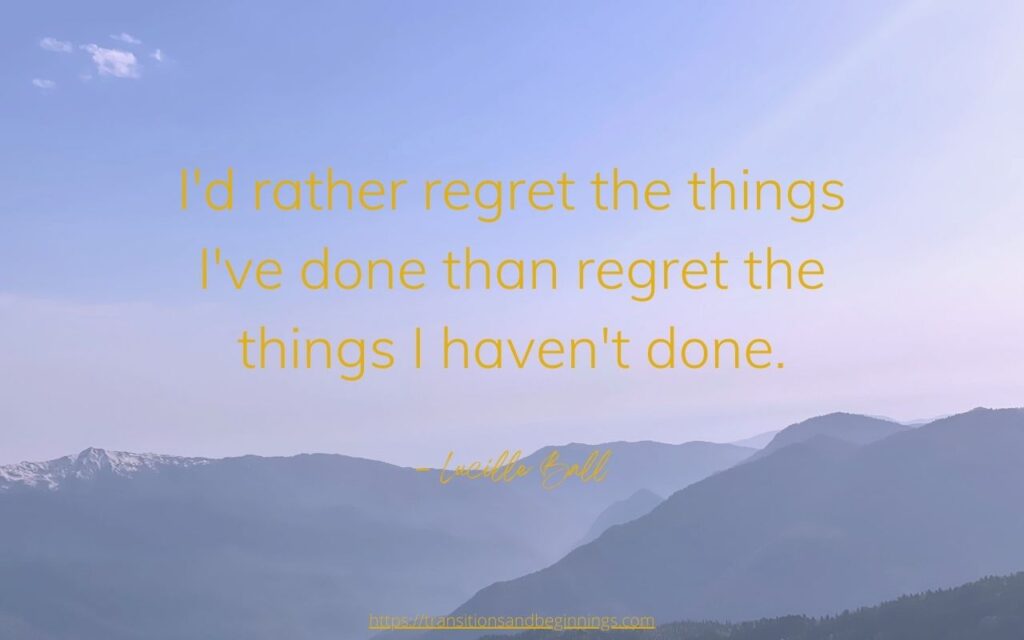 "I'd rather regret the things I've done than regret the things I haven't done."

– Lucille Ball
"I firmly believe you never should spend your time being the former anything."

– Condoleezza Rice
"Take criticism seriously, but not personally. If there is truth or merit in the criticism, try to learn from it. Otherwise, let it roll right off you."

– Hillary Clinton
"You're allowed to scream, you're allowed to cry, BUT NEVER GIVE UP!"

– Unknown
"If I ever let my head down, it will just be to admire my shoes."

– Marilyn Monroe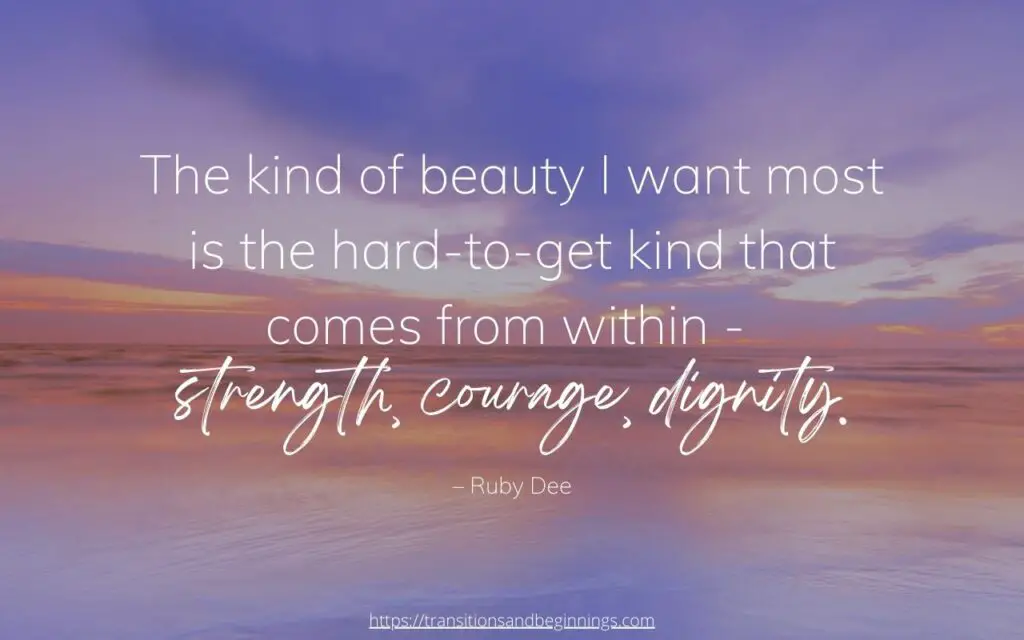 "The kind of beauty I want most is the hard-to-get kind that comes from within – strength, courage, dignity."

– Ruby Dee
"She is clothed with strength and dignity, and she laughs without fear of the future."

– Proverbs 21:35
"Trust yourself. Create the kind of self that you will be happy to live with all your life. Make the most of yourself by fanning the tiny, inner sparks of possibility into flames of achievement."

– Golda Meir
"To anyone that ever told you you're no good … They're no better."

– Hayley Williams
"I've finally stopped running away from myself. Who else is there better to be?"

– Goldie Hawn
"Cherish forever what makes you unique, cuz you're really a yawn if it goes."

– Bette Midler
"Character cannot be developed in ease and quiet. Only through experience of trial and suffering can the soul be strengthened, ambition inspired, and success achieved."

– Helen Keller
"Don't compromise yourself. You are all you've got. There is no yesterday, no tomorrow, it's all the same day."

– Janis Joplin
"For every failure, there's an alternative course of action. You just have to find it. When you come to a roadblock, take a detour."

– Mary Kay Ash
"Ditch the dream and be a doer."

– Shonda Rhimes
"I never dreamed about success. I worked for it."

– Estée Lauder
"Success is getting what you want. Happiness is wanting what you get."

– Ingrid Bergman
"Women have to harness their power—it's absolutely true. It's just learning not to take the first no. And if you can't go straight ahead, you go around the corner."

– Cher
Conclusion
Finally, despite the fact that women are capable of doing a wide range of tasks, we do get tired. We have doubts. And become disheartened.
Nonetheless, we get back up and keep going. Because it's part of who we are.
With these quotes, I hope you'll be able to get out of the rut you're in today and continue to be the amazing human being that you are.
Please share your thoughts or ideas about Positive Life Quotes That Inspires A Woman in the comments below. And if you liked this article, you might be interested as well in these articles:
31 Inspirational Quotes To Overcome Failure
How To Take Care Of Your Mental Health And Bonus Quotes To Make You Feel Good
36 Positive Life Quotes To Cheer You Up
45 Quotes About Hope From The Oldies
43 Inspiring Quotes On Being Kind And Generous
12 Small Habits That Can Lead To Big Changes
12 Best Inspirational Quotes To Cheer You Up Now
31 Of The Best Inspirational Quotes Of All Time
43 Inspiring Quotes On Being Kind And Generous
Outside reference/s:
Looking for Some Motivation? Here Are 129 Inspirational Quotes for Women