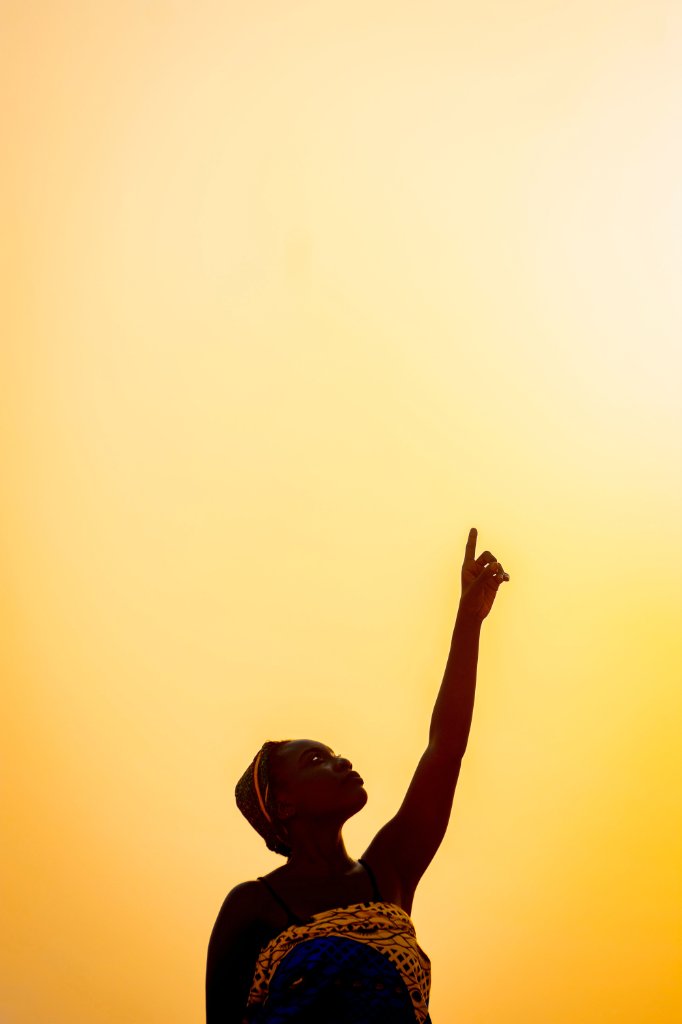 Here are 31 of the best inspirational quotes to comfort you. And give you the motivation you need to get back on your horse and achieve your goals.
Sometimes we find ourselves feeling meh! And not really into doing something great. This may be due to feelings of discouragement. Fear of failure or actually failing at something. Or simply feeling exhausted, with no fight left in us.
In these situations, we need someone to console us and assure us that everything will be fine. That no matter how bad things are right now, as long as we're breathing, we can get out there and achieve our goals.
We can turn to family and friends for the comfort and assurance that we need. But in situations where your social connections are unavailable, you can always rely on the words of those who have already gone and done it, so to speak.
Disclosure: Hello there, I just want to let you know that some links in this post are affiliate links. If you buy something after clicking on one of the links, I may receive a commission. But don't worry, you won't have to pay anything extra. All good. Thanks!
12 Best Inspirational Quotes For Not Giving Up
Admittedly, it can be exhausting at times to keep doing the things you need to do in the name of your dreams. Especially when there appears to be no indication that you're doing the right thing or that the results you seek are a long way away.
Still, it is critical to persevere and believe in your heart that you will succeed in due time.
1. When you reach the end of your rope, tie a knot in it and hang on. 

– Franklin D. Roosevelt
2. Go confidently in the direction of your dreams! Live the life you've imagined.

– Henry David Thoreau
3. Life is like riding a bicycle. To keep your balance, you must keep moving.

– Albert Einstein
4. Just don't give up trying to do what you really want to do. Where there is love and inspiration, I don't think you can go wrong.

– Ella Fitzgerald
5. It does not matter how slowly you go as long as you do not stop.

– Confucius
6. Successful men and women keep moving. They make mistakes, but they don't quit.

– Conrad Hilton
7. Giving up is for rookies.

– Philoctetes
8. Don't be discouraged. It's often the last key in the bunch that opens the lock.

– Unknown
9. It's hard to beat a person who never gives up.

– Babe Ruth
10. Either do not begin or, having begun, do not give up.

– Chinese Proverb
11. Success seems to be largely a matter of hanging on after others have let go.

– William Feather
12. Don't give up. I believe in you all. A person's a person. No matter how small.

– Dr. Suess
7 Best Inspirational Quotes To Help You Face Your Fears
Fear, without a doubt, is a crippling emotion that keeps us rooted in place. However, you can overcome your fears when the fear of becoming stuck outweighs the fear of pursuing your dreams.
Here are the best inspirational quotes from people who overcame their fears to help you face yours.
1. One of the greatest discoveries a man makes, one of his great surprises, is to find he can do what he was afraid he couldn't do.

– Henry Ford
2. Nothing in life is to be feared, it is only to be understood. Now is the time to understand more, so that we may fear less.

– Marie Curie
3. Do the thing we fear, and death of fear is certain.

– Ralph Waldo Emerson
4. Fear not, we are of the nature of the lion, and cannot descend to the destruction of mice and such small beasts.

– Elizabeth I
5. If you look into your own heart, and you find nothing wrong there, what is there to worry about? What is there to fear?

– Confucius
6. Everything you've ever wanted is on the other side of fear.

– George Addair
7. I have learned over the years that when one's mind is made up, this diminishes fear.

– Rosa Parks
12 Best Inspirational Quotes To Overcome Failure
Fear of failure, as well as actual failure, is one of the most depressing factors we face. When we are down, we believe it is the end of the world and that we will never recover from our failure.
But with these quotes, you'll be able to fight those negative feelings and persevere in pursuing your dreams.
1. The greatest glory in living lies not in never falling, but in rising every time we fall.

– Nelson Mandela
2. Many of life's failures are people who did not realize how close they were to success when they gave up.

– Thomas A. Edison
3. Life is a succession of lessons which must be lived to be understood.

– Ralph Waldo Emerson
4. You will face many defeats in life, but never let yourself be defeated.

-Maya Angelou
5. In three words I can sum up everything I've learned about life: it goes on. 

– Robert Frost
6. Success is not final; failure is not fatal: It is the courage to continue that counts. 

– Winston S. Churchill
7. There are no secrets to success. It is the result of preparation, hard work, and learning from failure.

– Colin Powell
8. The road to success and the road to failure are almost exactly the same.

– Colin R. Davis
10. Success is walking from failure to failure with no loss of enthusiasm.

– Winston Churchill
11. Dream big and dare to fail.

– Norman Vaughan
12. Failure is success in progress.

– Albert Einstein
Conclusion
To conclude, no matter how bad we may feel at the moment, for whatever reason. It almost certainly helps to have family and friends who will help cheer you up.
But, when these important emotional connections are not available, you can still connect and feel empowered, motivated, and inspired. That is, by reading the words of wisdom from people who have gone through what you are going through and have emerged victorious.
So too, can you. Just remember that you have what it takes to succeed on your own terms.
Please share your thoughts or ideas about the 31 Of The Best Inspirational Quotes Of All Time in the comments below. And if you liked this article, you might be interested as well in these articles:
31 Inspirational Quotes To Overcome Failure
How To Take Care Of Your Mental Health And Bonus Quotes To Make You Feel Good
36 Positive Life Quotes To Cheer You Up
45 Quotes About Hope From The Oldies
43 Inspiring Quotes On Being Kind And Generous
12 Small Habits That Can Lead To Big Changes
12 Best Inspirational Quotes To Cheer You Up Now
Outside references:
The 100 Most Famous Quotes of All Time
Stay Motivated When the Going Gets Tough Thanks to These 100 Quotes About Not Giving Up
19 Quotes About Facing Your Fears